Audio-visual performance, Premiere 2019
Can you dance to contemporary music? This odd question from Matteo Franceschini encouraged him to push the "classical concert" form towards the dance floor. Opening like an evening of chamber music, little by little OPUS transforms the musical and visual narrative—oneiric and theatrical—into a purely electro stage. In this creation, the string quartet, an emblematic genre in classical music, dialogues with technological systems, creating a continual interaction with the video and lighting. Here, perspective is used as a mode of representation and a system for the set design: the technique of photograms in which you scan and compose real images—here unfinished constructions in the south of Italy—with very different points of view. The 3D virtual décor will be modified live by the vibrations and distortions of the quartet.
TOVEL (Matteo Franceschini) music, commissioned by IRCAM-Centre Pompidou, ProQuartet-Centre européen de musique de chambre
1024 architecture (François Wunschel, Pier Schneider) visuals
Manuel Poletti IRCAM computer music design
Performers
TOVEL live electronics
1024 architecture live video and set design
Quartetto Maurice
Georgia Privitera, Laura Bertolino violins
Francesco Vernero viola
Aline Privitera cello
An IRCAM-Centre Pompidou, La Scala Paris - Les Petites Heures, 1024 architecture coproduction. With the support of Mécénat Musical, Société générale.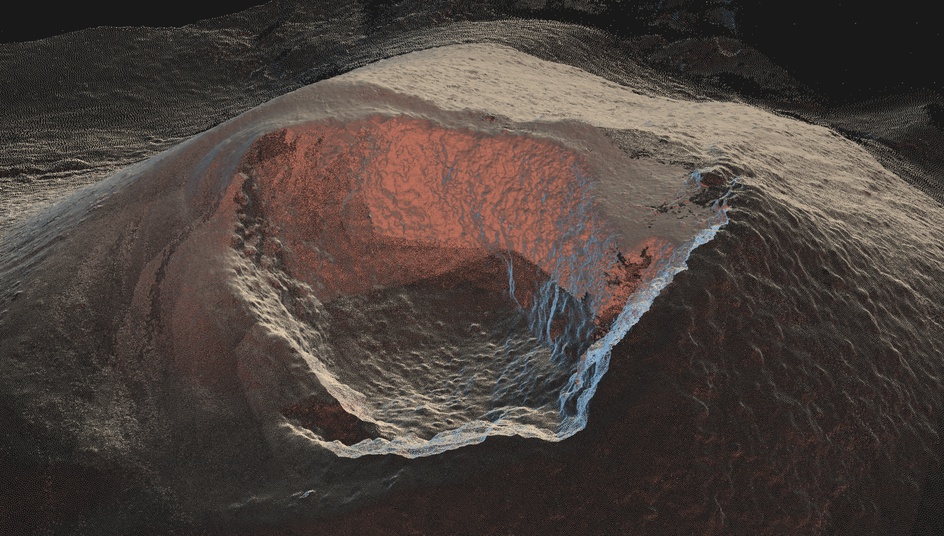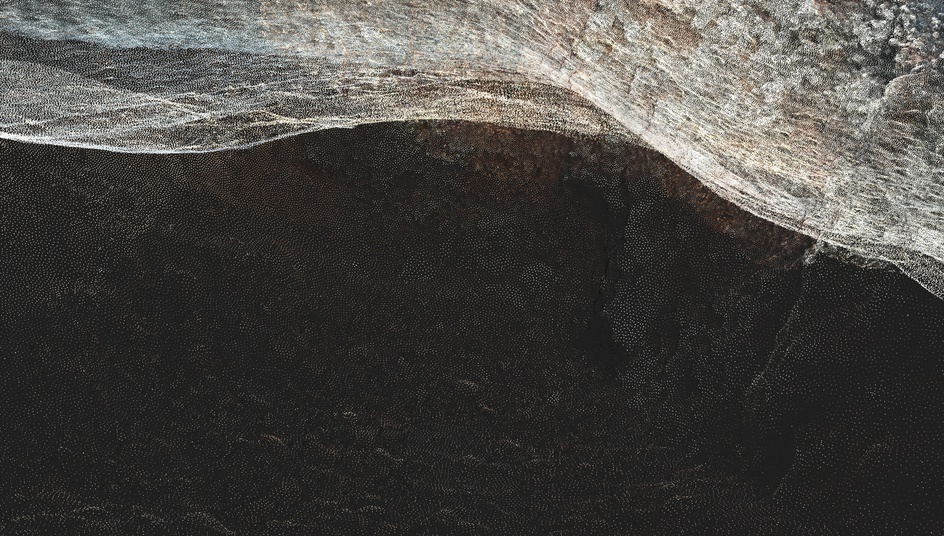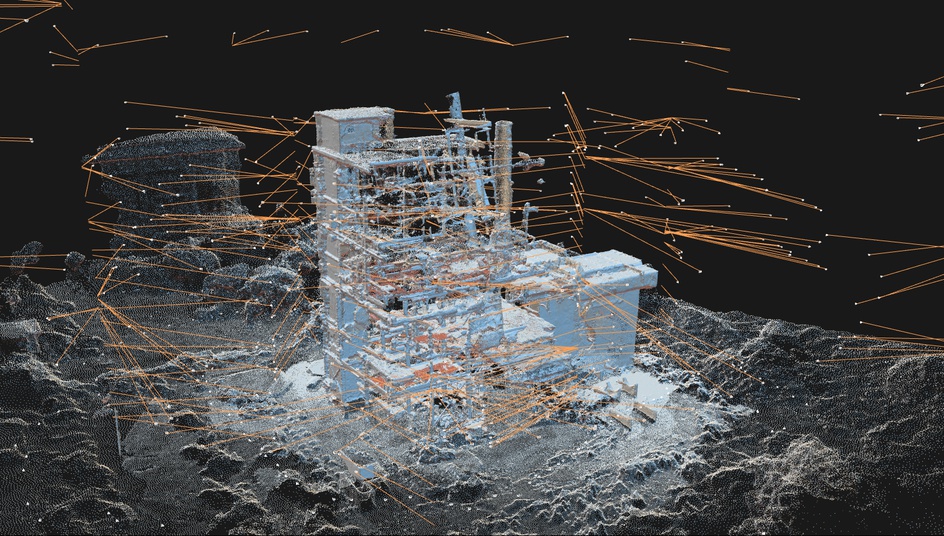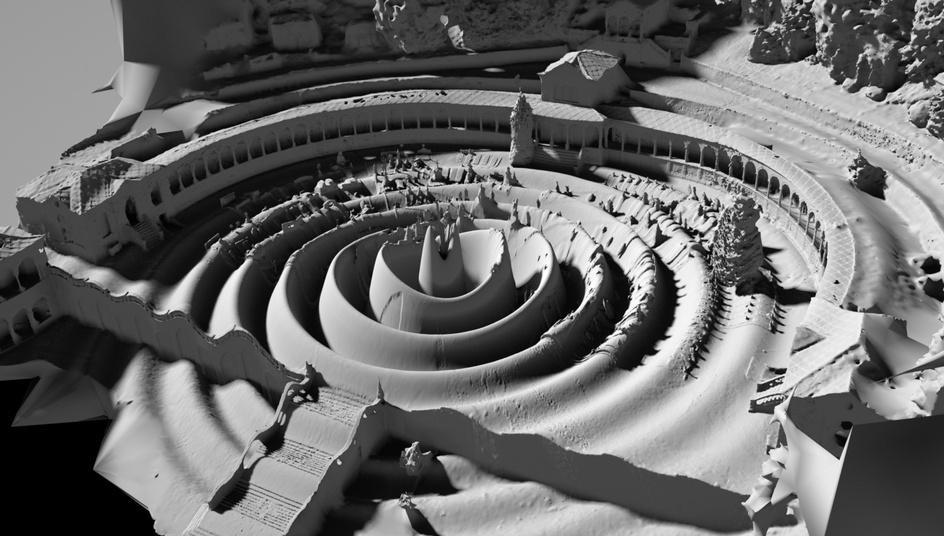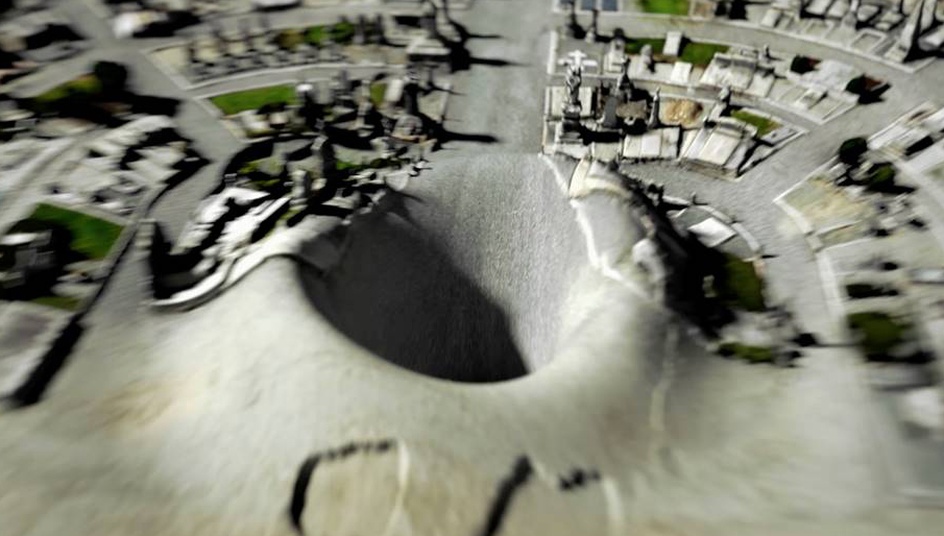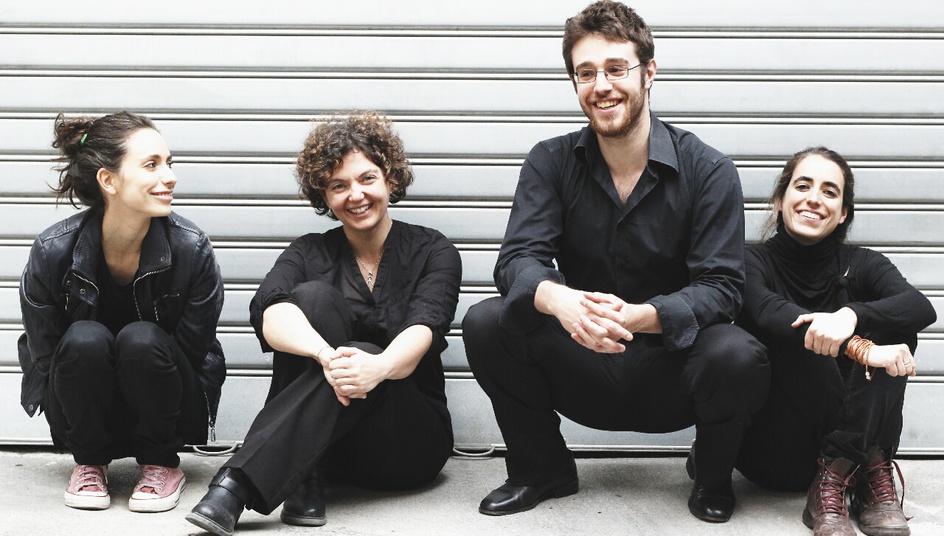 OPUS Trailer