French Premiere
During the financial crisis that hit Greece, a graffiti tag appeared in the streets of Athens, flourishing on the walls and facades of large buildings. Eror (λάθως) written with a spelling mistake. A disguised pianist will repeat the haunting interjection to a deserted world: Eror. The composer Georgia Spiropoulos combines the Athenian experience with other great urban traumas. This phantasmagoria for a surviving pianist reflects life and our unstable present: civilizational and geographic instability, the instability of our digital and the financial bubble, error and algorithmic instability affecting the musical or visual material, a chaotic world emerging from a piano-matrix.
Georgia Spiropoulos conception, composition, direction artistique
Alvise Sinivia piano, improvisation, performance
Benjamin Lévy computer music design
bestbefore – Andreas Karaoulanis, Georgia Spiropoulos photo and video
Woozy – Vangelis Hoursoglou, Animation based on original Figure Paintings & Murals
Arnaud Jung lumières
Sylvie Martin-Hyszka director assistant
Djellal Chalabi mechanical engineering Ircam-Factory-STMS
Commissioned by Onassis Stegi
Images of a Work # 25 : EROR (The Pianist) by Georgia Spiropoulos »
Encounter with Georgia Spiropoulos after the screening (plateau 2).
A film by Sabine Massenet, in collaboration with François-Xavier Féron.
Free entry with concert ticket.
An Onassis Stegi production. An IRCAM-Centre Pompidou coproduction. With the support of the Abbaye royale de Fontevraud. Co-organized by IRCAM-Centre Pompidou, T2G – Théâtre de Gennevilliers.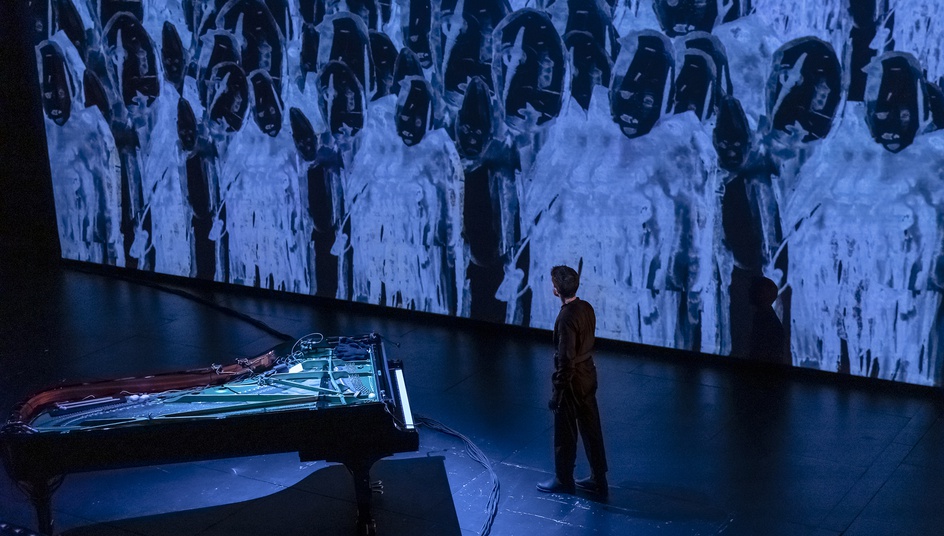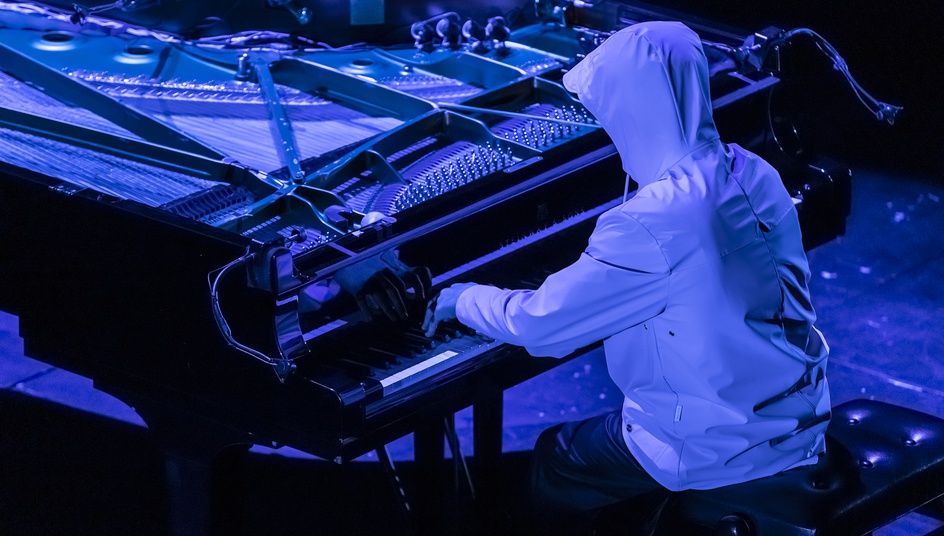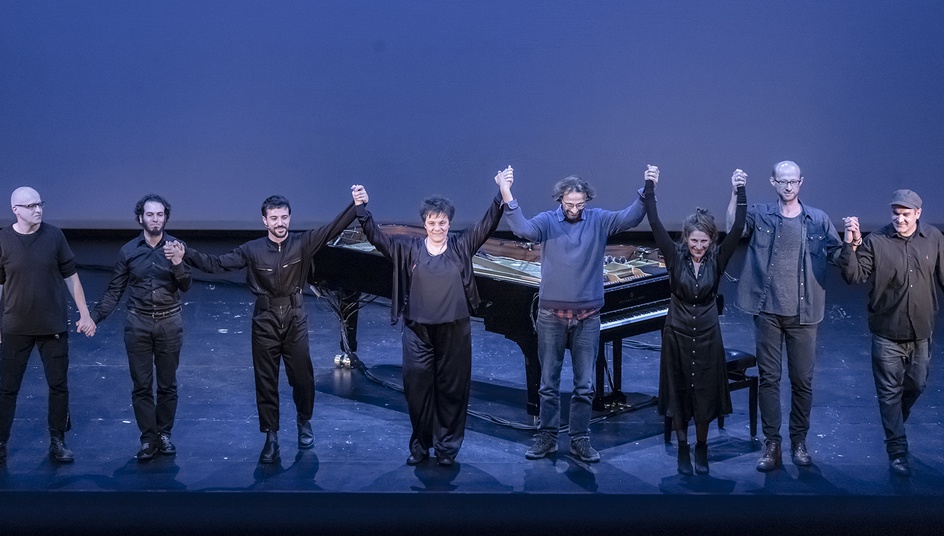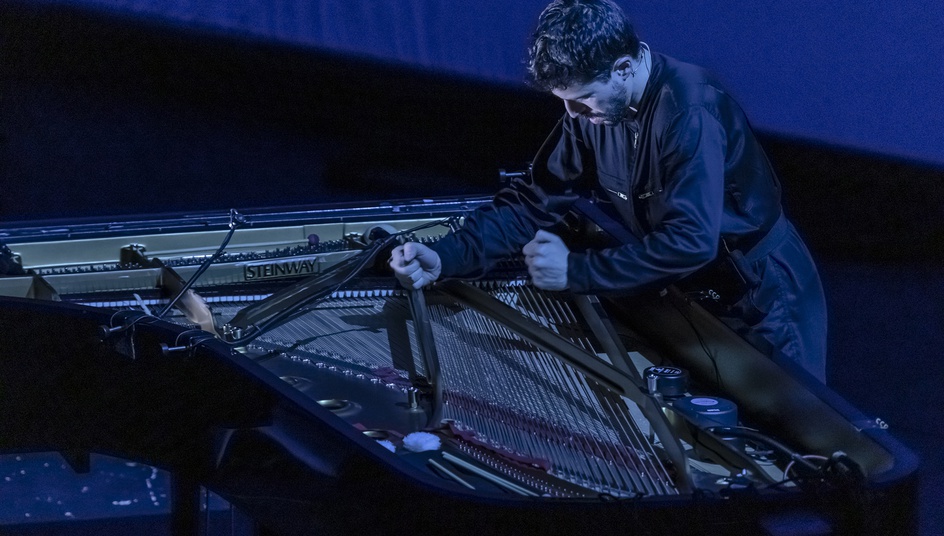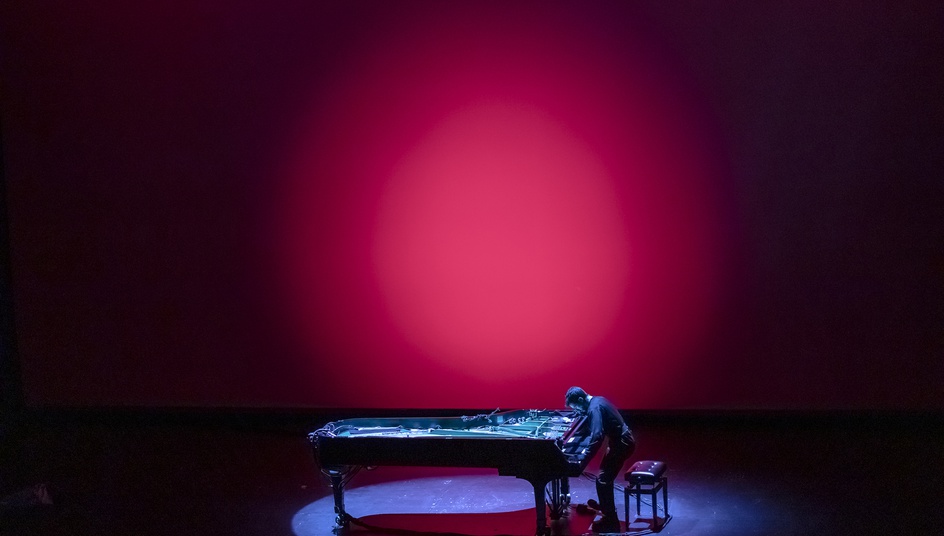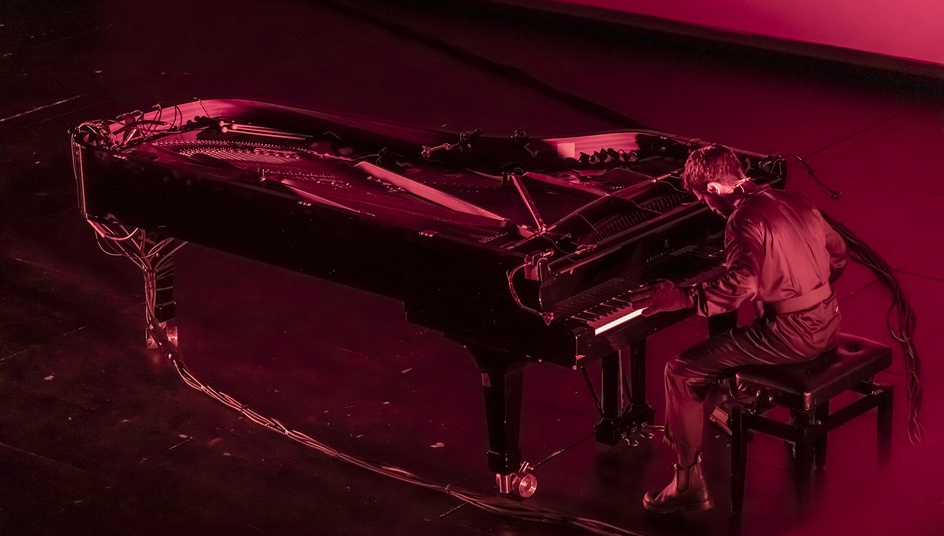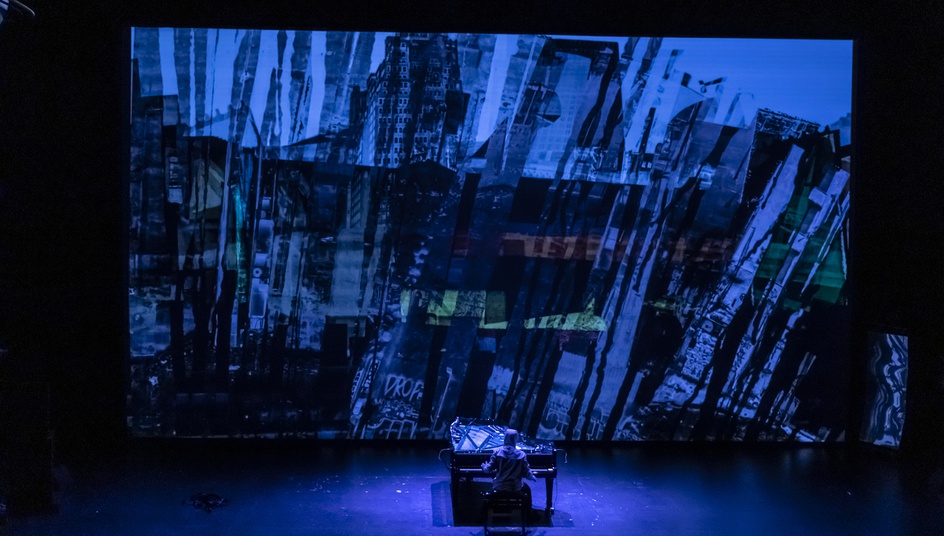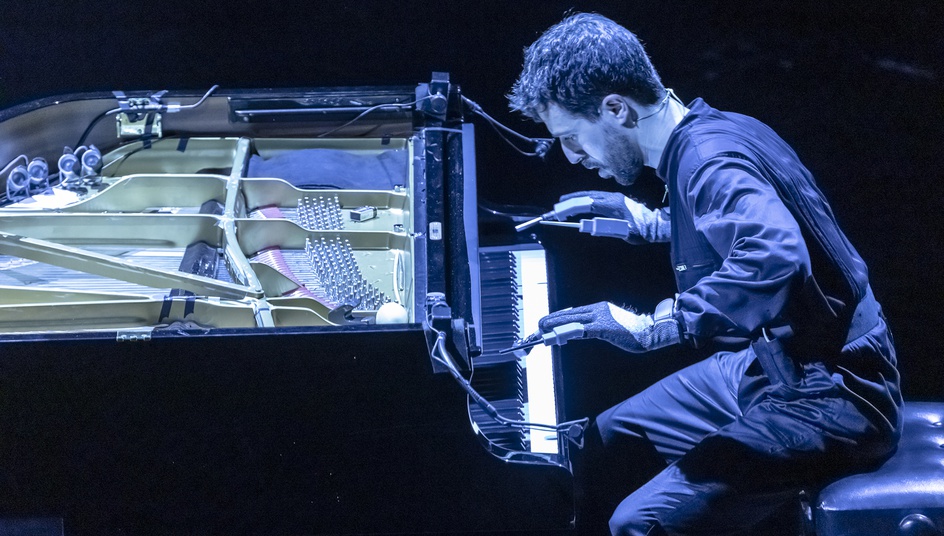 Trailer - Images of a Work #25 : "EROR (The pianist)" by Georgia Spiropoulos
Trailer - Images of a Work #25 : "EROR (The pianist)" by Georgia Spiropoulos